Cut down on running costs and keep the planet green with a tankless water heater system from MVP Plumbing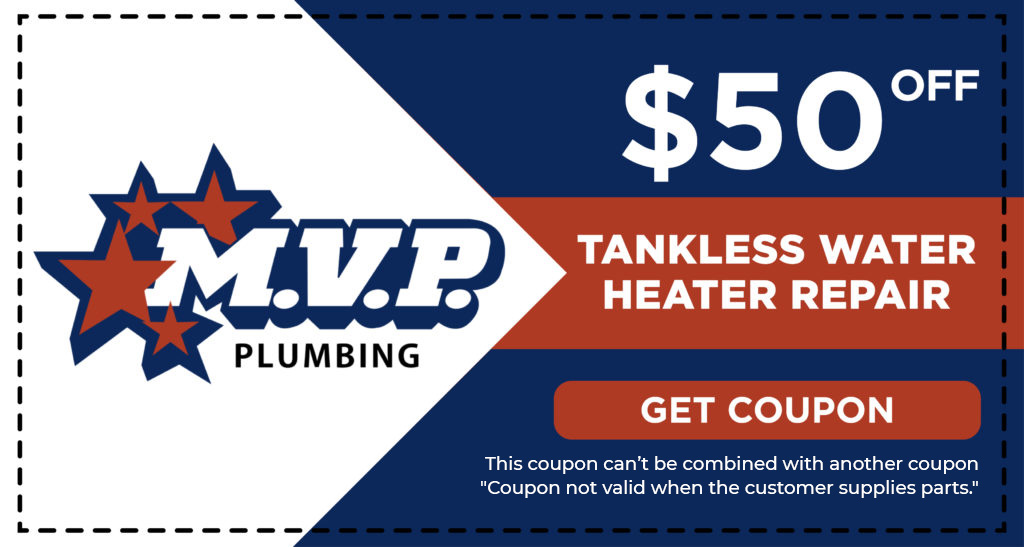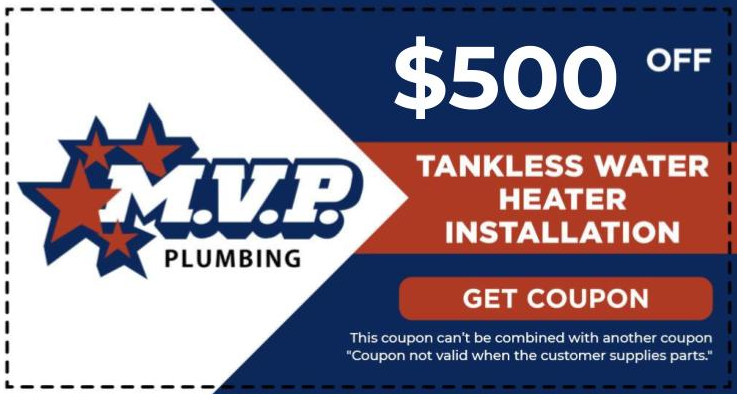 There is nothing better than a hot shower to start the day on a cold winter morning. But that's not all; warm water also allows you to complete essential everyday tasks, like washing dishes and clothes, comfortably in the winter. If you live in a region that gets particularly cold during wintertime, a water heater is not a luxury, but a necessity for everyday life.
Why You Should Opt for a Tankless Water Heater
It is no secret that tankless water heaters cost more than traditional water heater systems that come with a tank. Why then, should you choose a tankless water heater over one that comes with a tank?
The first obvious advantage is that a tankless system requires much less physical space inside your house. This results in a far more ergonomic solution than traditional water heaters. You can install a tankless water heater in small spaces where a traditional water heater cannot fit.
The second advantage has to do with energy efficiency. Tankless systems only heat the water when you turn the tap on. They do not have to keep a large tank full of water hot enough for use at all times. This means that they require less energy to do the same job, which reduces your carbon footprint and makes the world a greener place.
Using less energy also has the added benefit of cutting down on running costs for your water heating system. Though tankless systems have a larger upfront cost than traditional heaters, you will make up this cost with your savings in the long run.
The final advantage of using tankless water heaters is that you will always have a supply of hot running water when you need it. Whenever you turn your tap on, the heater will turn on to ensure that hot water comes out of the tap. There is no tank holding a fixed volume of hot water, so you do not have to worry about running out if you leave the tap open long enough.
Why You Should Choose MVP Plumbing for Tankless Water Heaters
At MVP Plumbing, you can get a variety of different Tankless Water Heaters suitable for different applications. Therefore, you can easily choose one that aligns with your needs and falls within your budget. However, if the availability of so many options overwhelms you, or if you have any additional questions about the tankless systems we offer, you can consult our knowledgeable staff for assistance. They are always ready to guide you in selecting the best tankless water heater for your requirements.
We recommend all of our clients who buy any of our tankless heaters always to follow a regular maintenance schedule if they want to protect their investment. To facilitate our clients, we offer routine maintenance services to keep their heaters running in prime condition and prevent small faults from growing into much larger problems.
We also offer repair services for tankless water systems. Our team of professional plumbers has the knowledge and experience to apply quick and effective fixes to your system and keep the supply of hot water running inside your homes.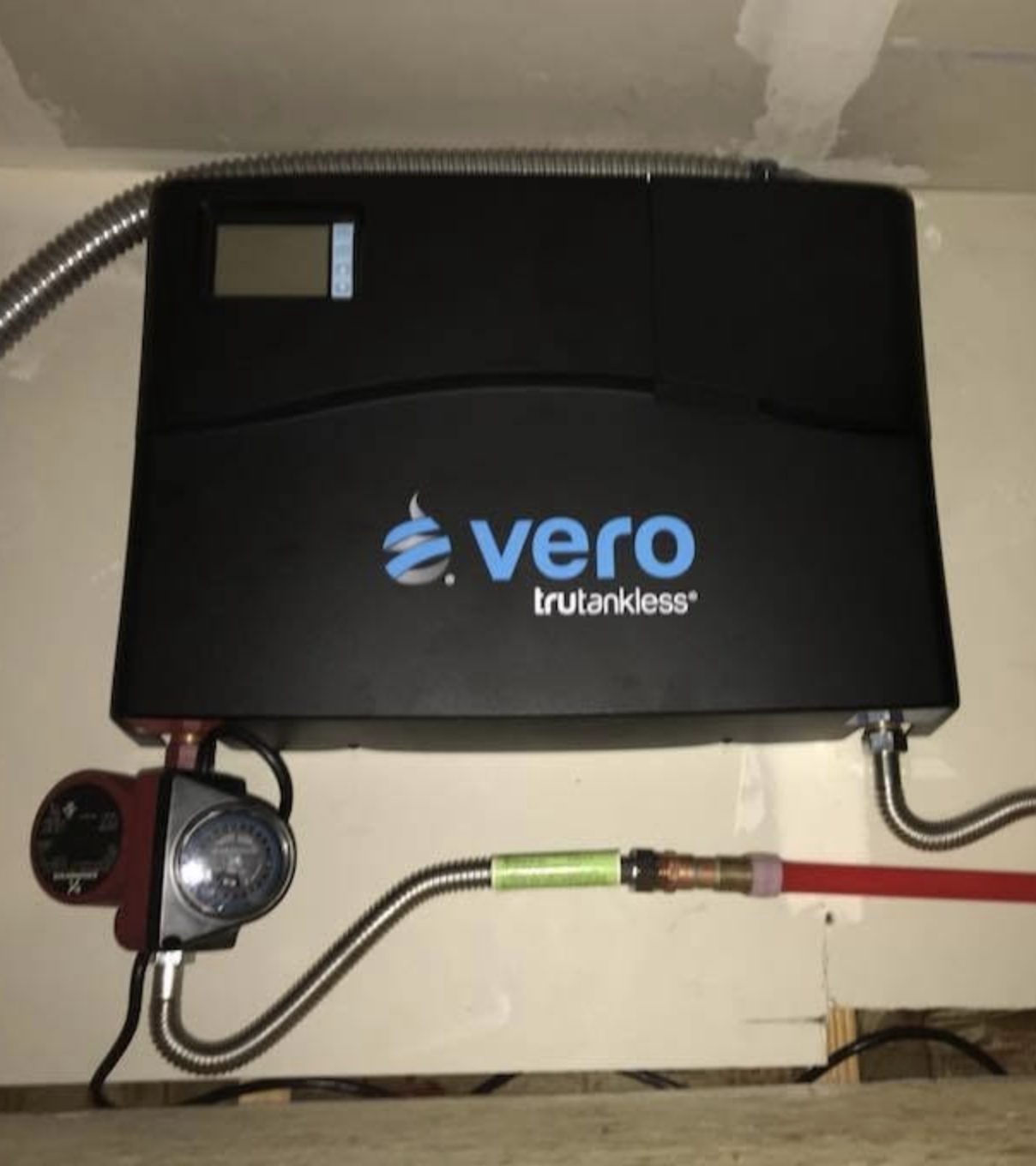 FLUSH YOUR PLUMBING PROBLEMS AWAY WITH EXPERT SERVICE
YOU CAN COUNT ON US TO HANDLE THE JOB WITHOUT A PROBLEM
Contact us today to schedule an appointment